Product Highlights
"Buy it"
-Alexia
"I've been using this 2-3 times a week for about three weeks now, along with the face & body exfoliating wash and I've seen such an improvement in clarity and texture of my skin. I have a really hard time finding things that work for my skin and this stuff is honestly incredible. The pot seemed small to me at first but a little goes a long way I'm shocked at how long it lasts. 100% worth the money."
HOW TO USE
Use 1-3 times a week by smoothing a small amount of the mask over clean, dry skin. Allow to dry. Rinse well with warm water or washcloth.

Apply a small amount of mask directly over the affected spot. Allow the mask to dry. Remove with warm water. Repeat spot treatment with the mask once a day until the blemish is gone.

For external use only If irritation occurs, stop using and consult a physician Avoid contact with eyes Use only as directed on unbroken skin
Reviews
Customer Reviews
Brenda G.

United States
11/21/2021
Just amazing!
This Zinc Sulphur Mask is just excellent! So fresh and comfortable to use. I love it!
Annabella S.

Canada
11/14/2021
Love it
Absolutely love it. Very calming, no redness afterwards and breakouts are minimized and no longer inflamed. Not irritating at all. One of my favorites.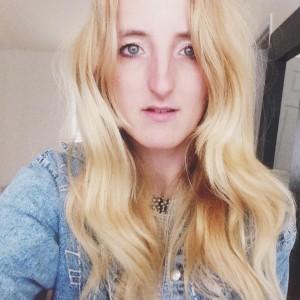 EH
Erika H.

United States
10/20/2021
Obsessed
This is the best mask ever! And my teenage son who is prone to acne love is just as much as I do. it helps so much with any red spots etc.
Erin R.

United States
06/10/2021
Holy Grail
This mask is incredible. I have super sensitive skin and had no irritation or issues. It works as a spot/area treatment or all-over mask
Theresa B.

Germany
05/28/2021
Life saver
No doubt the best mask. Helped clearing up my cystic acne