Product Highlights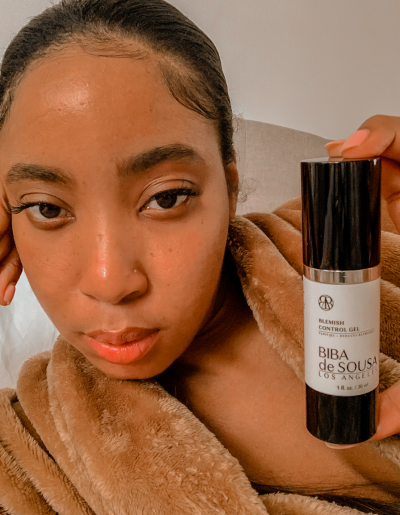 "Saved my skin"
-Summer M.
"This, along with the acne gel is honestly life-changing. I bought Finneas's entire skincare routine after hearing it helped his acne and my skin went from textured, red and pimply to completely smooth and spot-free. I use this every night after toner and before moisturiser. Be careful which moisturiser you use after, as some can irritate the skin when using this product but anything simple will do. This is essential in my skincare kit now."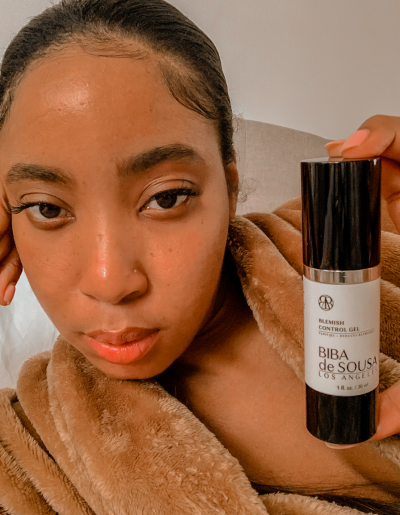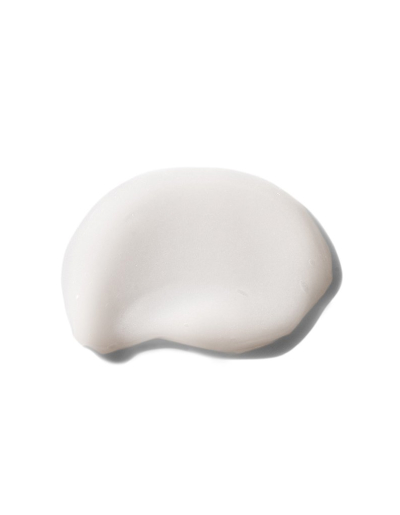 How to Use
Nightly, apply a few drops of Mandelic Meta Serum on clean skin and wait until it absorbs. Follow with a few drops of the 10% Blemish Control Gel and let dry. Wash your hands thoroughly and wear white cotton top or underwear to allow the skin to breathe and prevent bleaching of dyed fabric. Same applies to bedding and towels.
It can be used on all skin types. Do not use it if the skin is irritated.