Product Highlights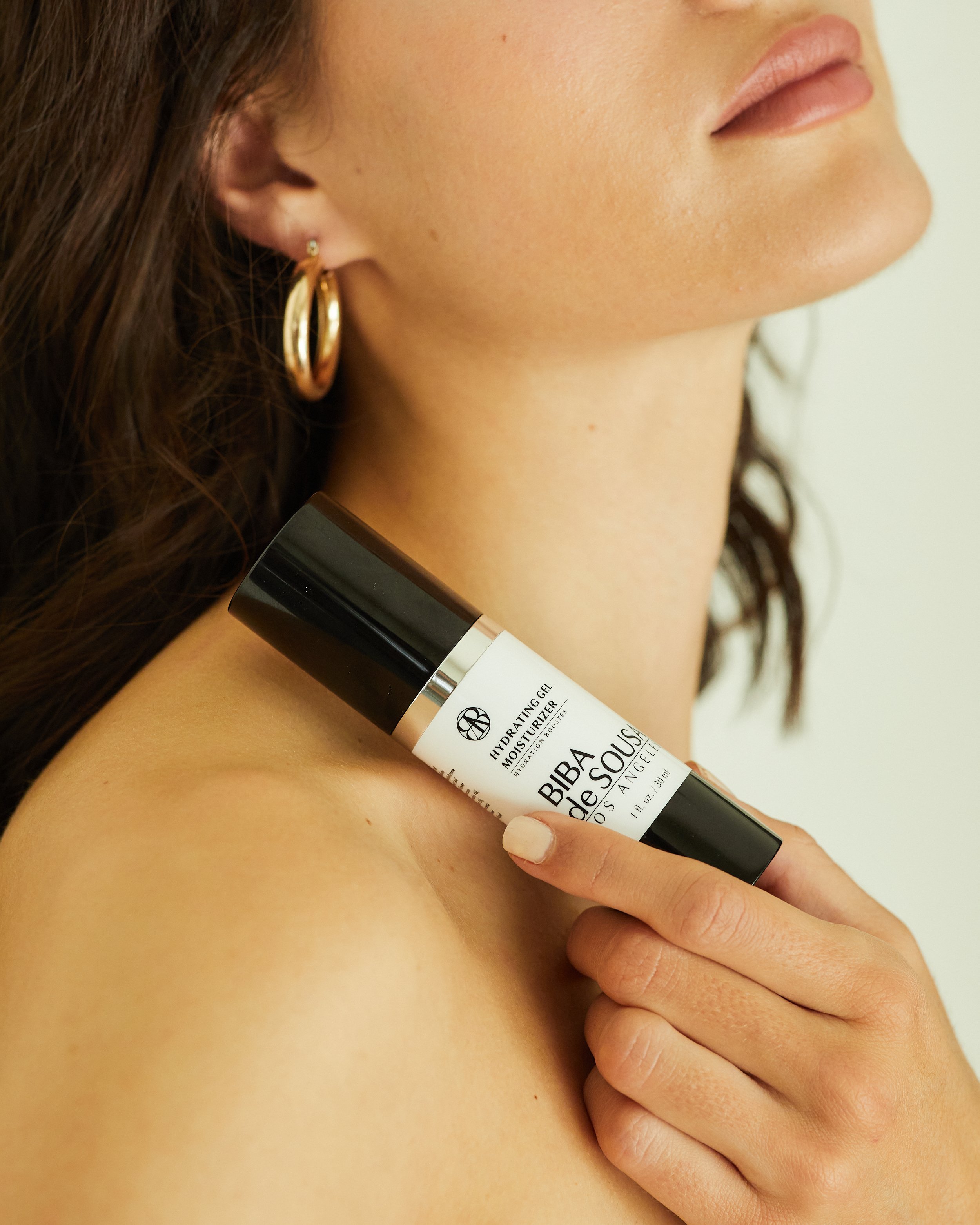 Light weight and skin friendly!
"I love this product!! The texture and the smell are so alluring. And I can feel and see the effect it has on my skin. It absorbs quickly and is compatible with my super sensitive and acne prone skin. Thank you Biba! xx"
Mariam F.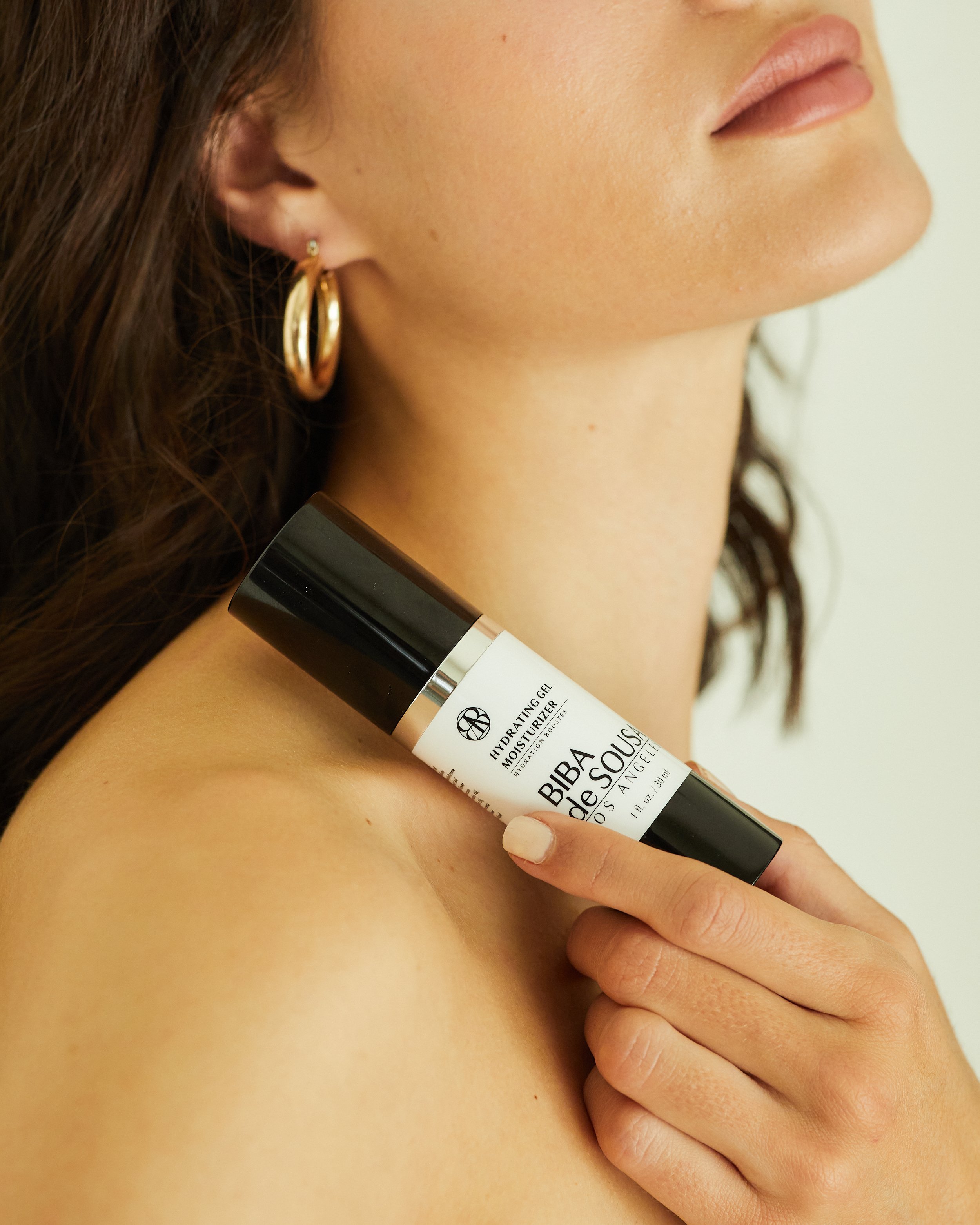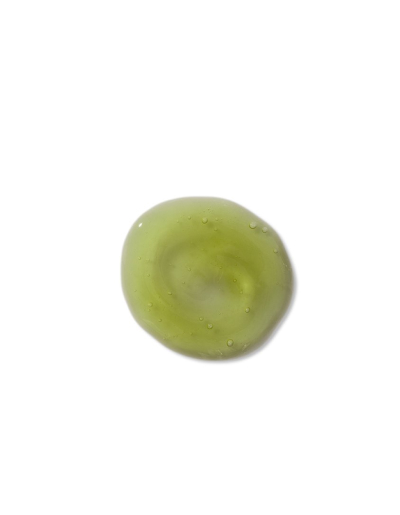 HOW TO USE
Apply once or as many times as needed daily to help hydrate oily or problematic skin without excessive shine. An excellent moisture booster to any moisturizer. It can be used UNDER the Blemish Control Gel to buffer the drying effect of the Benzoyl Peroxide.

For external use only. If irritation occurs, stop using and consult a physician. Avoid contact with eyes. Use only as directed.
Reviews
Customer Reviews
Claire H.

United States
12/25/2021
Love this moisturizer!
This is such a great moisturizer. I started using it from the sensitive skin acne kit. It's light but super moisturizing, perfect for my acne prone skin.
Cathy L.

Canada
07/25/2021
Moisturizing Gel
Feels great on the skin.
Chelsea M.

United States
04/04/2021
Perfection
I love the soothing smell and texture of this product. It does wonders for my skin—Biba is the best! Wishing this was sold in an even bigger size! Love it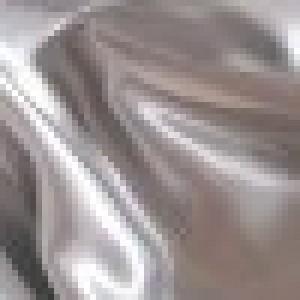 SM
Summer M.

Australia
02/23/2021
Simple moisture
Feels so nice on the skin, dried fairly matte so if you are concerned about oily skin this will work well. It ran out fairly quickly but I enjoyed it while it lasted.
Julia R.

United States
02/09/2021
Gel moisturizer
I loved the smell of this product. It was a very cooling gel moisturizer. I think I would prefer to use this in the summer as opposed to winter because it didn't moisturizer my skin enough after cleansing. My only other critique is that the product is a bit sticky. Not for my skin type